We've worked with major league and minor league teams such as the Pittsburgh Pirates, Oakland A's, Pawtucket Red Sox and the Kane County Cougars. We've also worked with current and former Major Leaguers, Tim Hudson, Colby Rasmus, Mitch Haniger and Jordan Weems as well as several minor league players.
In addition, we've partnered with Auburn University, Columbus State University, the Columbus Chattahoots and Concordia University (Chicago) for several free clinics around the country in which kids receive quality instruction, free equipment and an opportunity to see how athletes they look up to can give back to their communities.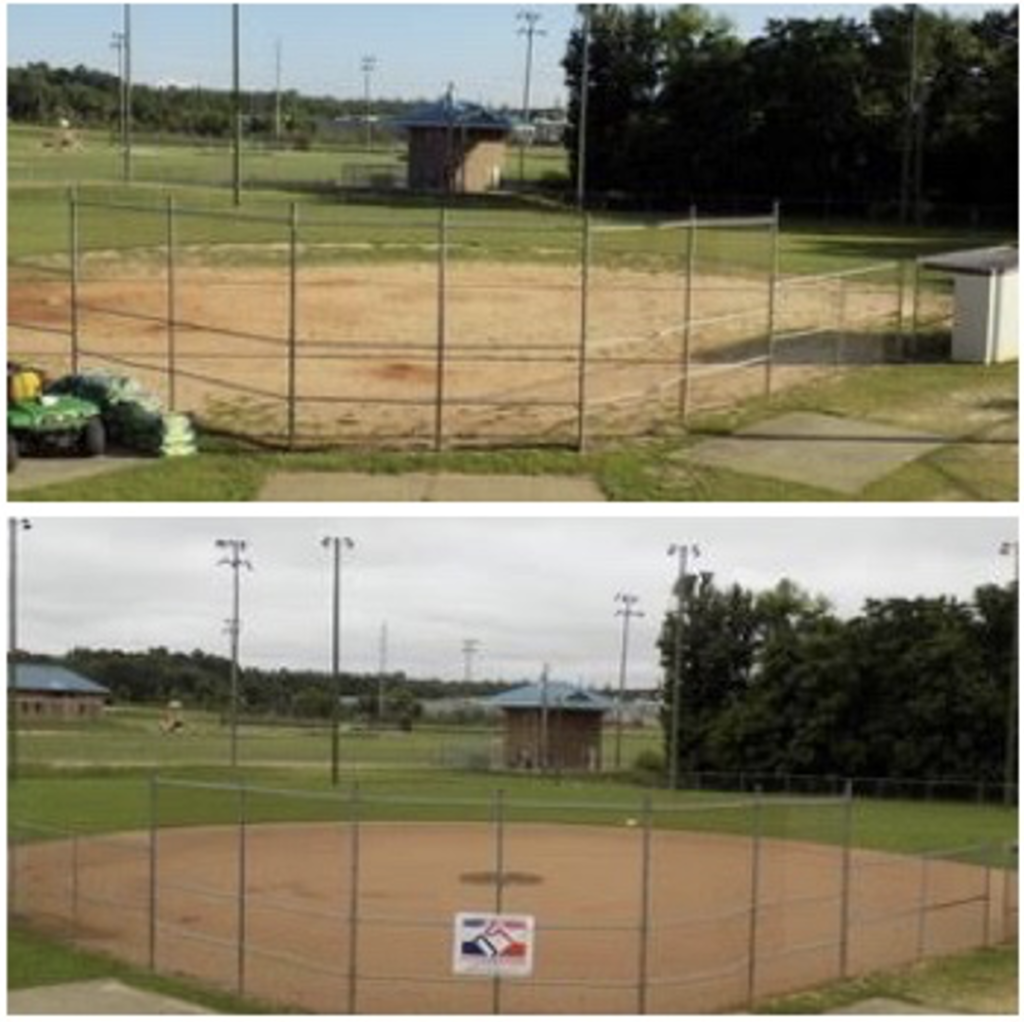 We will execute a minimum of 6 free clinics, which will provide kids in need, quality instruction from current and former professional and college athletes while also using volunteers from local colleges and high schools in that area. In addition, there will be equipment given away and inspiring testimonies from local community leaders.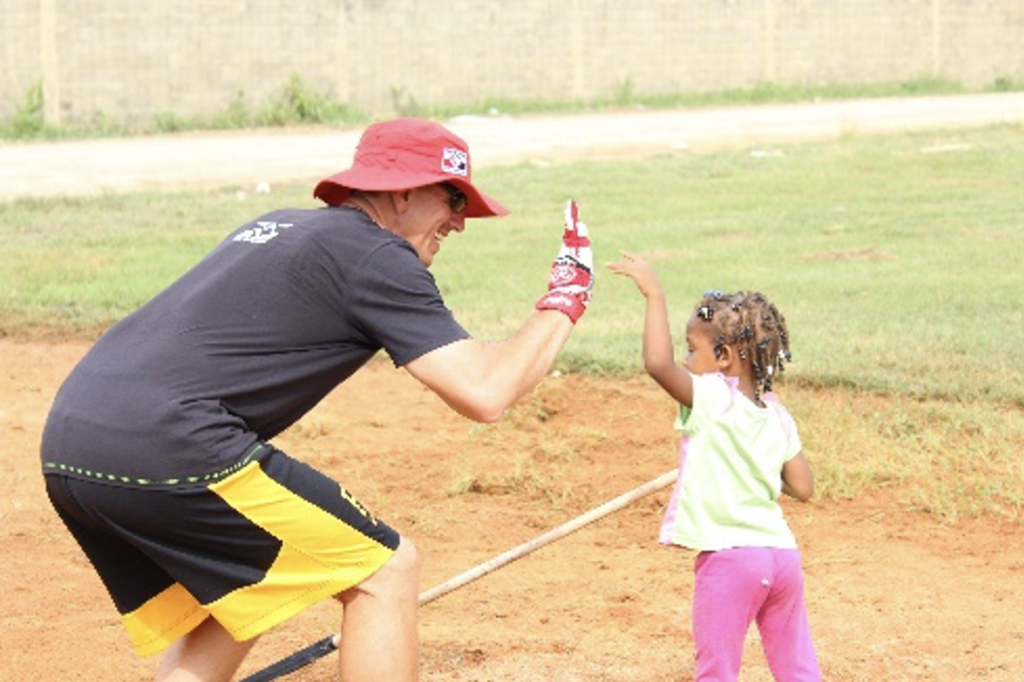 "STL" will also provide after school programs in Phenix City, Alabama, Medellin, Colombia and San Cristobal, Dominican Republic. These kids will not only receive instruction but mentorship on a weekly basis with the goal of producing future community leaders for many years to come.
While traveling abroad to multiple countries, we will provide much needed equipment, uniforms and upgraded facilities to so many children in need as well as serving these communities through outreach projects that include local churches, community centers and orphanages. In addition, we also donate bibles, share the word of God and provide life-lasting inspiration to countless volunteers that choose to put others ahead of themselves.
We will also focus our attention towards domestic service projects in multiple areas around the country that want and need change for their at risk youth. Our hope is to empower these communities to effectively bring about change through sports and service to others.